Supply Chain Order Purchasing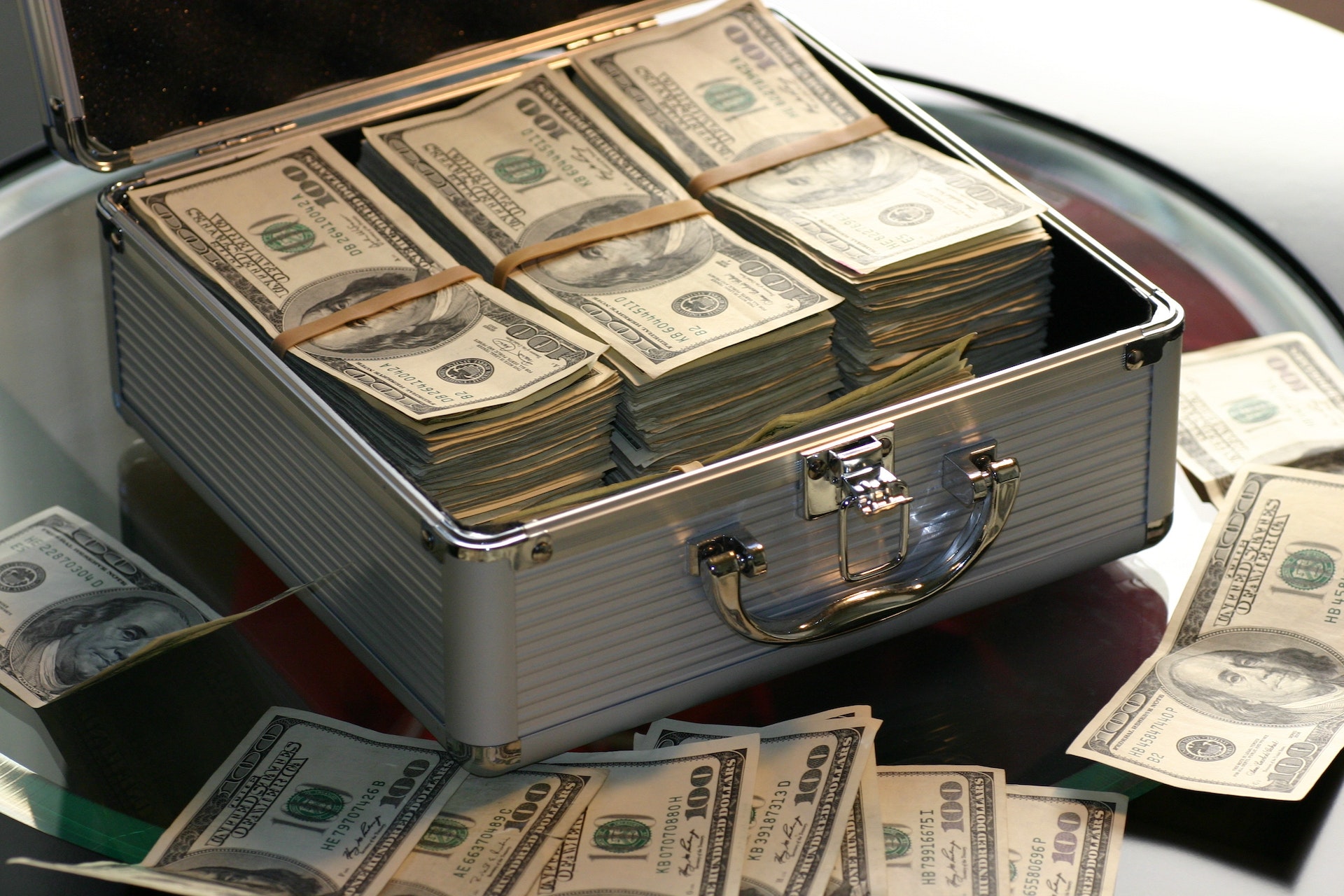 Streamlined Supply Chain
Solutions with Send
1
-
2
-
3
Supplier Management and Quality Control
We take charge of supplier management, conducting rigorous quality control inspections ensuring the highest level of product quality.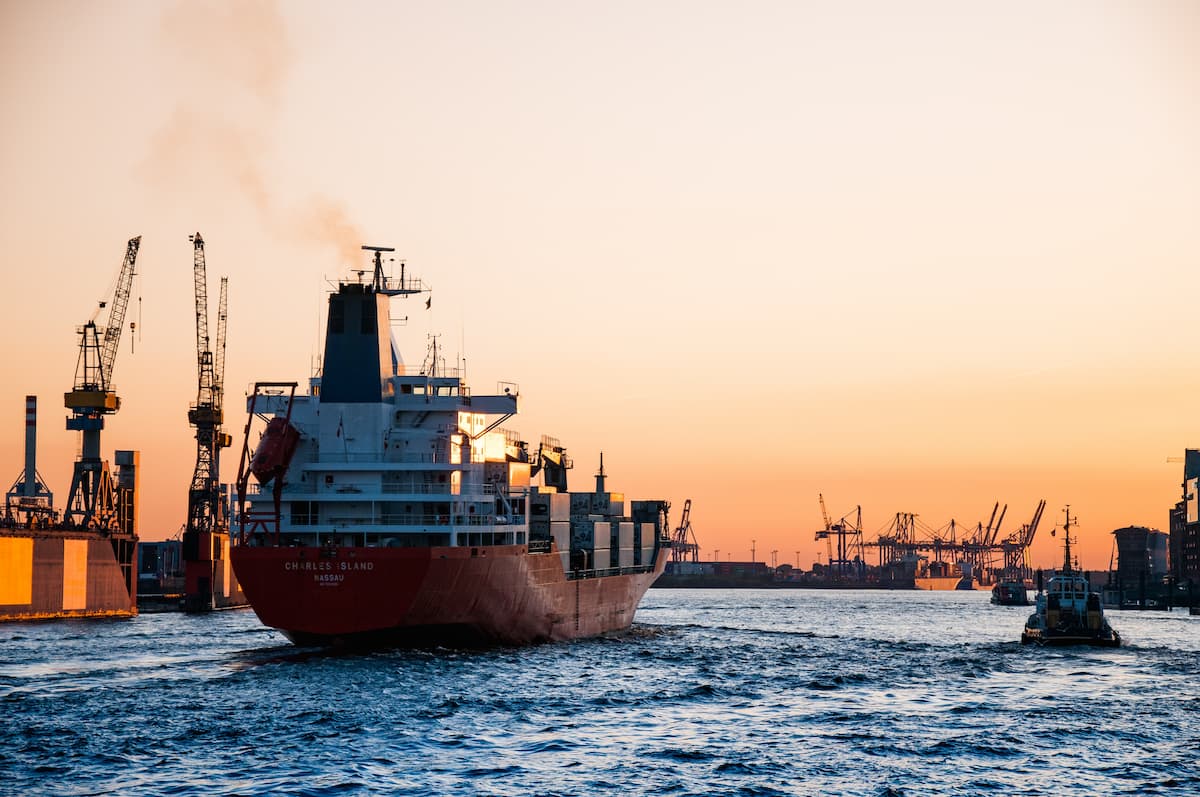 Seamless Logistics Organization
Our team expertly organizes logistics, ensuring products are moved swiftly and efficiently.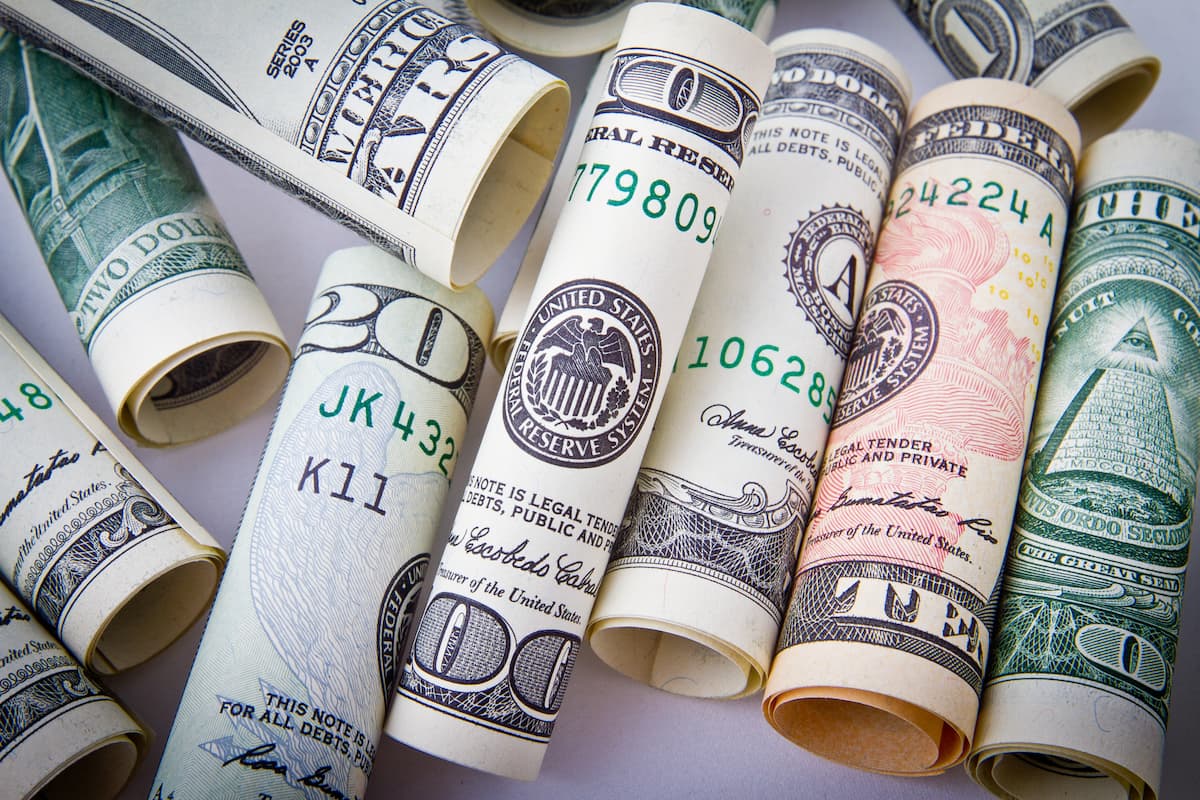 Convenient, Easy to Manage 90 Day Repayment Terms
Enjoy favorable repayment terms of up to 90 days, enabling you to manage your finances more efficiently and effectively.
Supplier Payments
Once your purchase orders are approved, we make direct payments to your suppliers on their terms, allowing you to concentrate on your core business.
The Old Way
Purchase Order Financing (Factoring)
Purchase Order (PO) Factoring in its purest form is a type of commercial lending that allows a business to receive financing for a pre-ordered project using the purchase order from their client as collateral. The inherent problems with this model are two-fold.
1
The factoring company requires contact with the customer directly and must perform credit due diligence on that customer.
2
The factoring company requires the customer to pay them directly then they forward your client what's left.
These problems within this model are very invasive upon your clients' customers. It breaks the golden rule of supplier/customer confidentiality and puts your clients' customers in an uncomfortable situation. It further erodes the trust between your client and their customer.
The New Way
Purchase Order Financing Made Simple:
With the Send 1-2-3 trade credit supply program, we don't ask upfront for onerous financials, credit checks, bank statements, asset lists, net worth statements etc.
Experience a
seamless supply chain process

with Send 1-2-3
NO personal credit checks
NO hard credit checks on your business
We pay your suppliers – No Letters of Credit
100% payment on your suppliers purchase order
What We Do
Require you to be in business for at least 1 full year
Require you to have a signed invoice in hand from your supplier
Request some basic information regarding the transaction
Require all transactions be at "arms-length"; cannot be related to the customer or supplier in anyway
Handle the entire supply-chain logistics for you; including shipping, customs clearance, bills of lading etc
Handle the administration on the transaction. We become your new supplier and provide you with trade credit payment terms.
Easy approval

underwriting process

We establish a credit limit for each client up front and you can place as many orders as you like until you have maxed out your limit. The approval is as easy as 1-2-3:


In order to get your client's business approved, we will need the legal name, address and website URL for the business. To get started, simply complete our 2-minute application form.

We submit this information to our underwriting team, and they do a basic review based on publicly available information

Approvals can be as fast as 1-3 business days, but typically we average 10-14 days on the first order. Subsequent orders are funded within 1 business day up to the maximum approved credit limit

Note: While a D-U-N-S (Dun and Bradstreet) number is not mandatory, it would speed up the verification process.


* Subject to Send 1-2-3 approval, and policies and conditions. This is not a loan or line of credit. We act as your supplier, we pay for the product inventory and we offer you payment terms.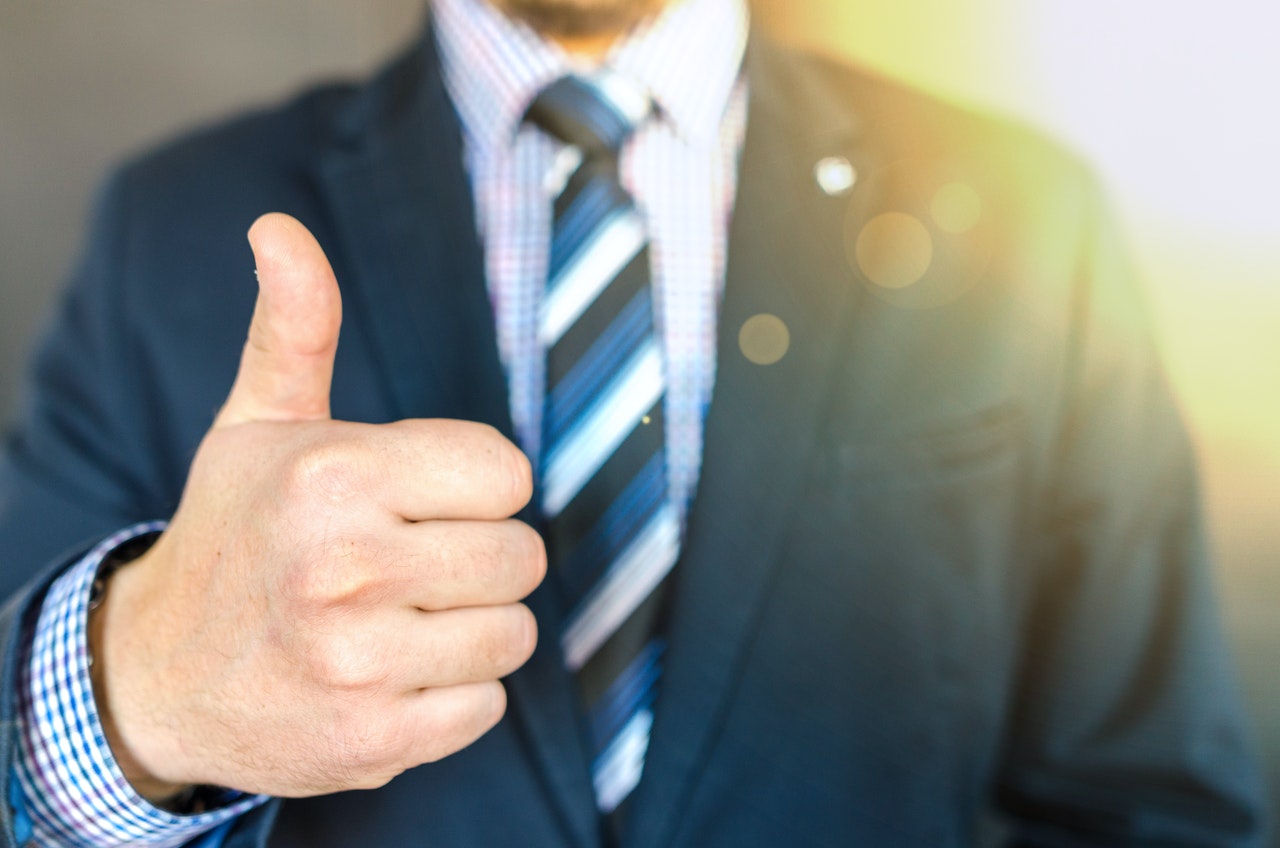 Let's Compare
Contact with your customer
Complete hard credit checks on client
Complete hard credit checks on clients' customer
Report to credit agencies
Request personal guarantee's of owners
Request excessive paperwork
Take daily/weekly/monthly cash flow payments
Offer supporting services for your client
Offer end-to-end logistics for your client
Offer e-commerce and eFaaS
As you can see, Step 1-2-3 is the obvious choice for all your client's order supply and funding needs.
How it works
Let Send 1-2-3 be your new supplier and provide you with trade credit payment terms
SEND your irrevocable purchase order to us on your company letterhead
SEND us your supplier invoice with us the payee
We will SEND payment to your supplier and you pay us later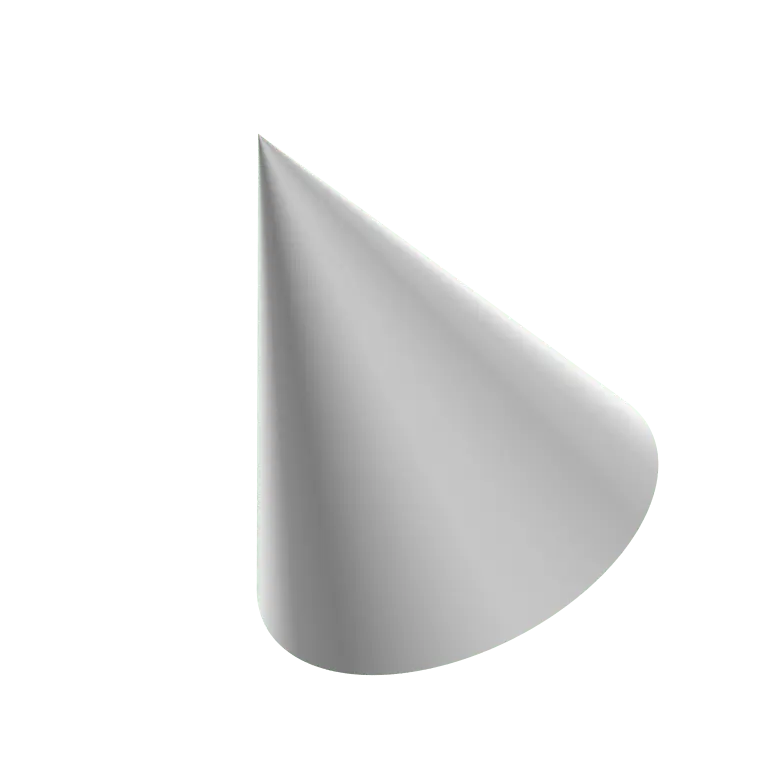 Send 1-2-3 Order Finance Process
Let Send 1-2-3 be your new supplier and provide you with Trade Credit payment terms
Our Fees
For providing these services, we charge a nominal mark-up on the original supplier purchase order cost. The mark-up is added to the cost of the original purchase order and the re-payment from you doesn't occur for up to 90 days after delivery. There is no up-front out of pocket expenses or fees on your part. Here's how we earn this mark-up.

Administrative support for supplier orders
Supplier liaison and oversight
3rd party supplier payments
Quality control and 3rd party inspection
Organize freight and delivery, either to you or direct to your customer (Optional - extra fees may apply)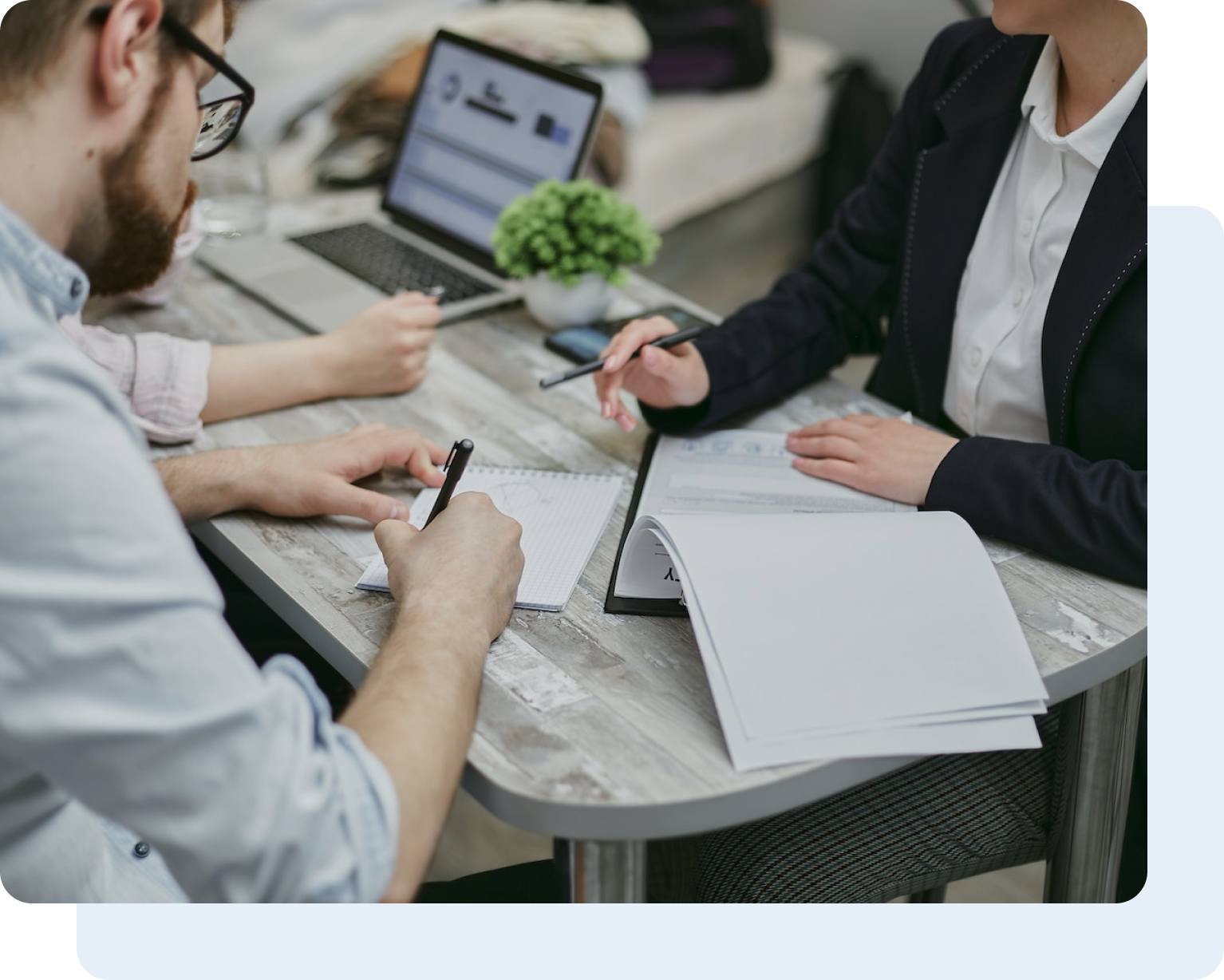 Partner with Send 1-2-3 & Unlock the Full Potential of Your Business Today!
Get eCommerce
To take your eCommerce website, customer service and warehouse fulfillment to the next level.
Get Financing

To secure your Order Financing to pay your suppliers and unlock new opportunities for your business.