Elevate Your Promotions & Maximize Earnings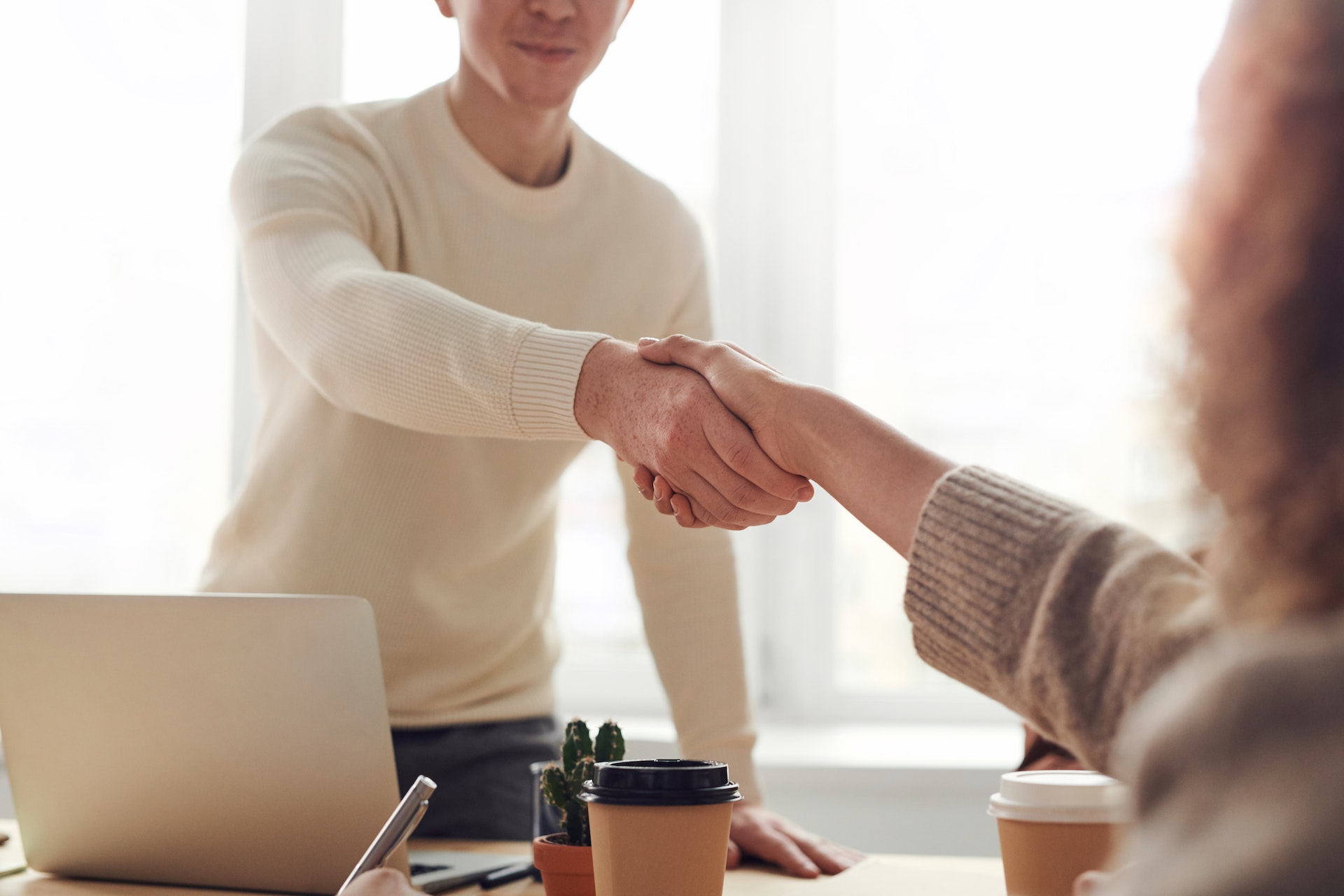 Why Choose Send 1-2-3's Broker
and Affiliate Programs?
You can help small business owners grow their businesses and earn a lifetime commission for each of your client referrals! Whether you're an experienced loan broker or specialize in lead generation, we have different compensation plans for our referral partners.
Effortless Promotion
Promoting Send 1-2-3 is a breeze with our referral link, pre-made banners, emails, and more. Save valuable time and resources on content creation by leveraging our expertly crafted blogs, webinars, and materials tailored to resonate with your audience.
Industry-Leading Commissions
Enjoy generous rewards with multiple commission streams:

Client purchase order financing
All eFaaS subscriptions
All billable services offered by Send 1-2-3

There are no commission caps, obligations, or minimum commitments holding you back!
Extended Promotional Reach
Benefit from long-tail cookies that extend your promotional window to an industry-leading 120 days. Increase the chances of earning commissions even after the initial referral, maximizing your earning potential.
Robust Tracking System
Stay in control with our powerful affiliate dashboard, offering comprehensive insights into your clicks, trials, sales, and commissions. Easily track your earnings and monitor performance, while enjoying hassle-free monthly payouts at a consistent time.
Personalized Support
As a valued affiliate partner, you'll receive dedicated assistance from our account managers. Our team will collaborate closely with you, providing tailored strategies to fuel your growth, enhance your website's visibility, and drive more sales.
Quality Reputation
Send 1-2-3 Management Team has years of extensive experience within the eCommerce and FaaS industry. We have helped hundreds of businesses just like yours streamline their supply chain processes.
Getting Started Is As Easy as 1-2-3!
Apply online: Fill out our free and quick broker and affiliate applications in just two minutes.
Promote: Gain access to beautifully designed marketing materials and pre-written social posts that resonate with your audience.
Get paid: Enjoy the rewards of our broker and affiliate programs.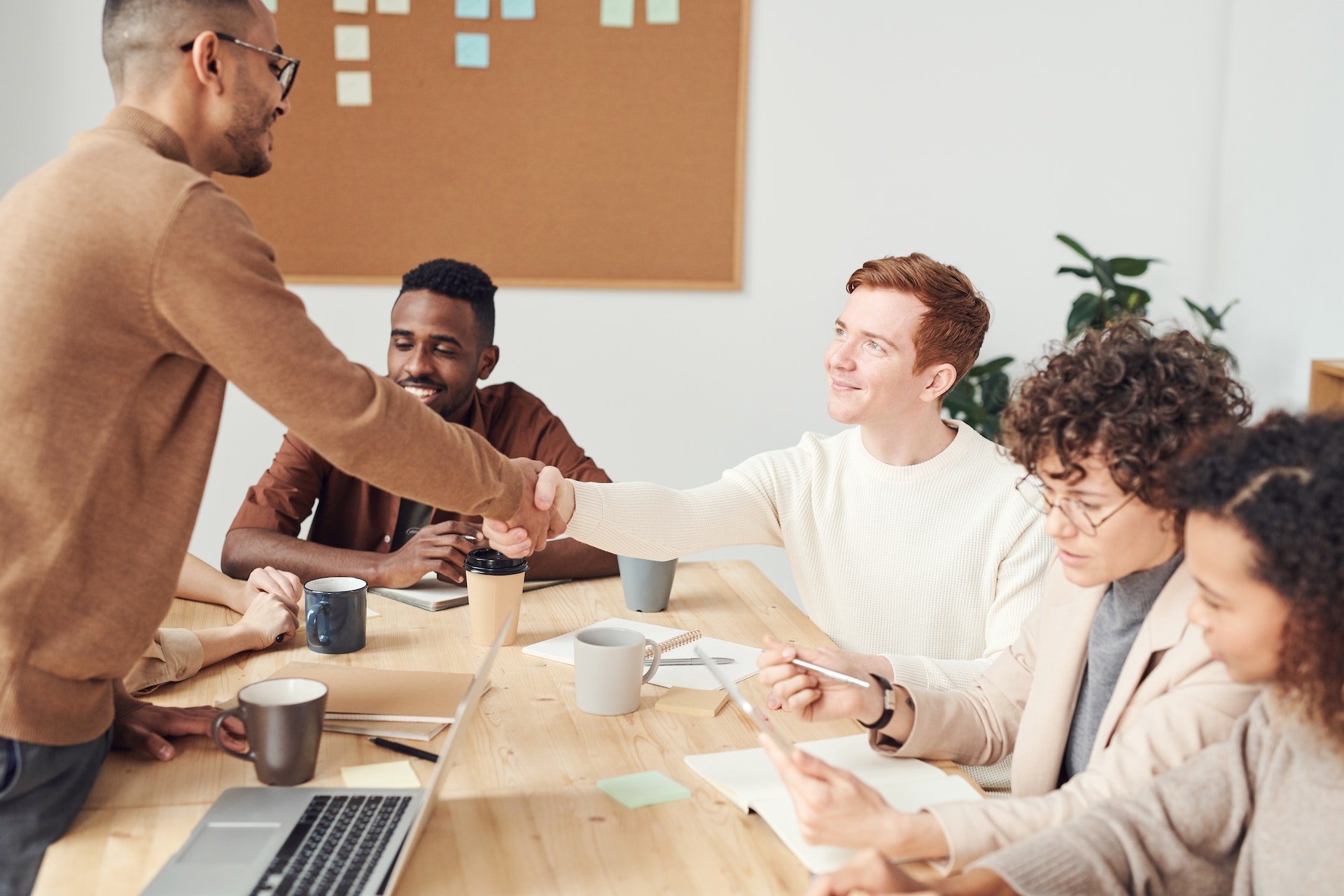 Become a Partner Ambassador today
Partner with Send 1-2-3 today and unlock the potential to elevate your promotions, maximize your earnings, and forge a mutually beneficial partnership.
Broker Program
Are you hands-on with your clients? If so, the Broker program is for you.
Affiliate Program

Are you a website developer, affiliate marketer or just want to earn commissions promoting your personalized link? If so, the affiliate program is for you.